---
As featured in:



---

---
Start Here
All the resources, guides, and support you need to sell your home in Clark County
---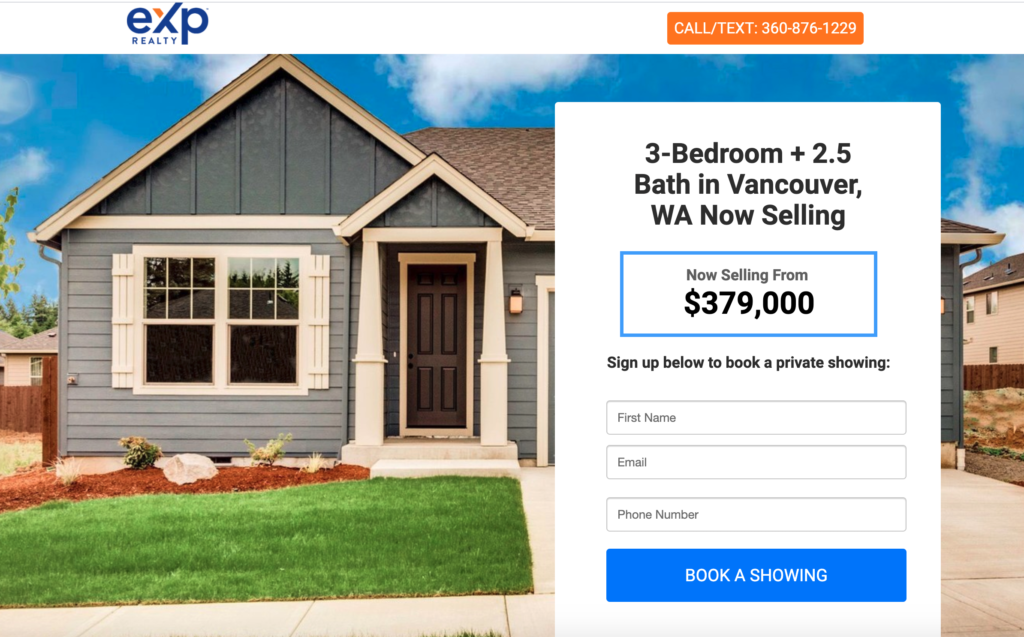 Market Your Home Like A Million Dollar Listing
My team is dedicated to selling your home for top dollar fast. We put your listing in front of more potential buyers than anyone else. As a digital marketing specialist, I market each client's home like a multi-million-dollar home regardless of the listed selling price. Every property receives basic staging, professional photography, as well as a property-specific website with retargeting ads that reach 1000's top websites, we feature your property on social media, print and distribute color brochures, virtual reality tours, circle prospect your neighborhood, and so much more!
---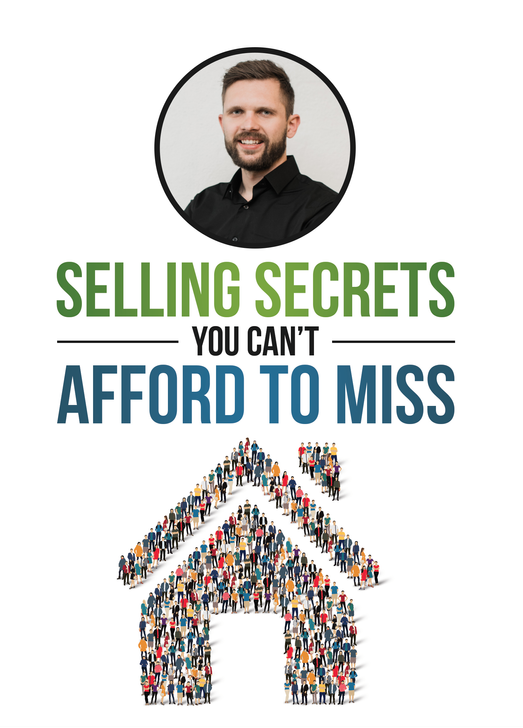 In this book, I break down what top home sellers do differently. I reveal their strategies, secrets, tips, and much more to help you sell your home.
You can get a copy of this book absolutely free. Why am I giving it away for free? Because I know that if I help enough people get what they want more homes will be listed and more opportunities created to buy or sell.
What are you waiting for? Click on the button below to claim your free copy of my book now…
---
---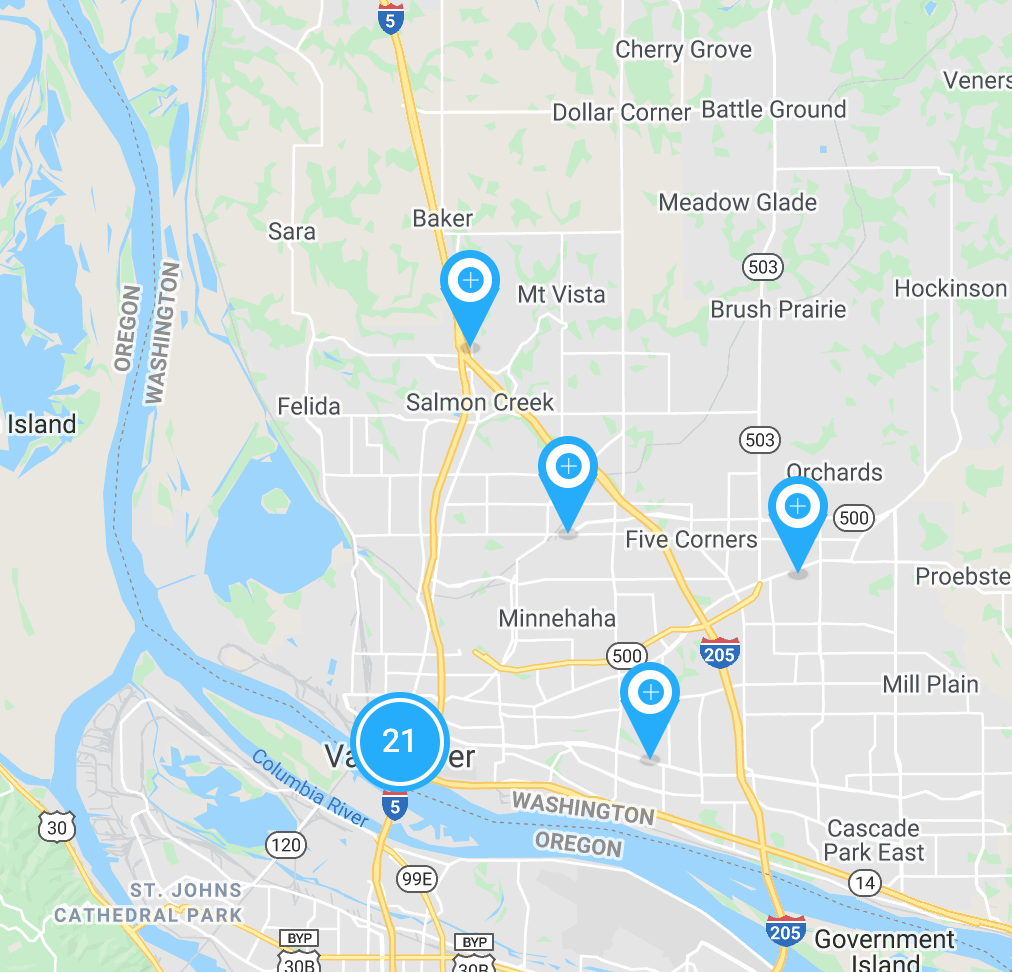 Local online guide to the best local spots and destinations around Clark County, WA. Learn about the top local businesses, things to do, and insider tips to the best places around town.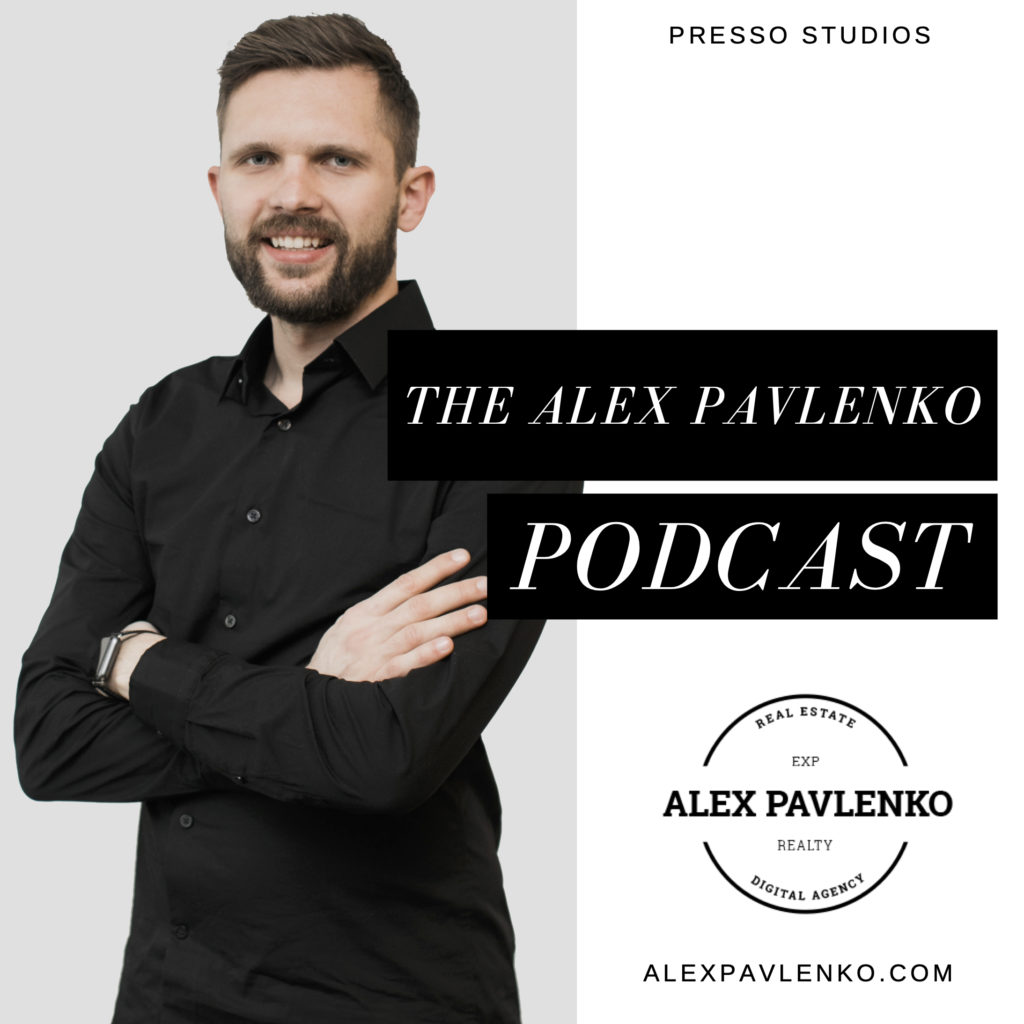 Alex connects with top entrepreneurs in and out of the real estate industry, to discuss ways to better business, finances, and investing.
Learn about ways to find your best real estate deals, different ways to invest in real estate, and any financial tools to save money on your real estate deals.
---
If one of the questions you're asking yourself is, "Should I sell my house this year?" consumer sentiment about selling today should boost your confidence in…