---
Been featured in:



---
---
---
Listen to my latest episode
Alex shares his wins and losses on his journey as an entrepreneur, interviews other leaders, talks on ways to grow a business, latest marketing strategies, investment opportunities, and answers your questions.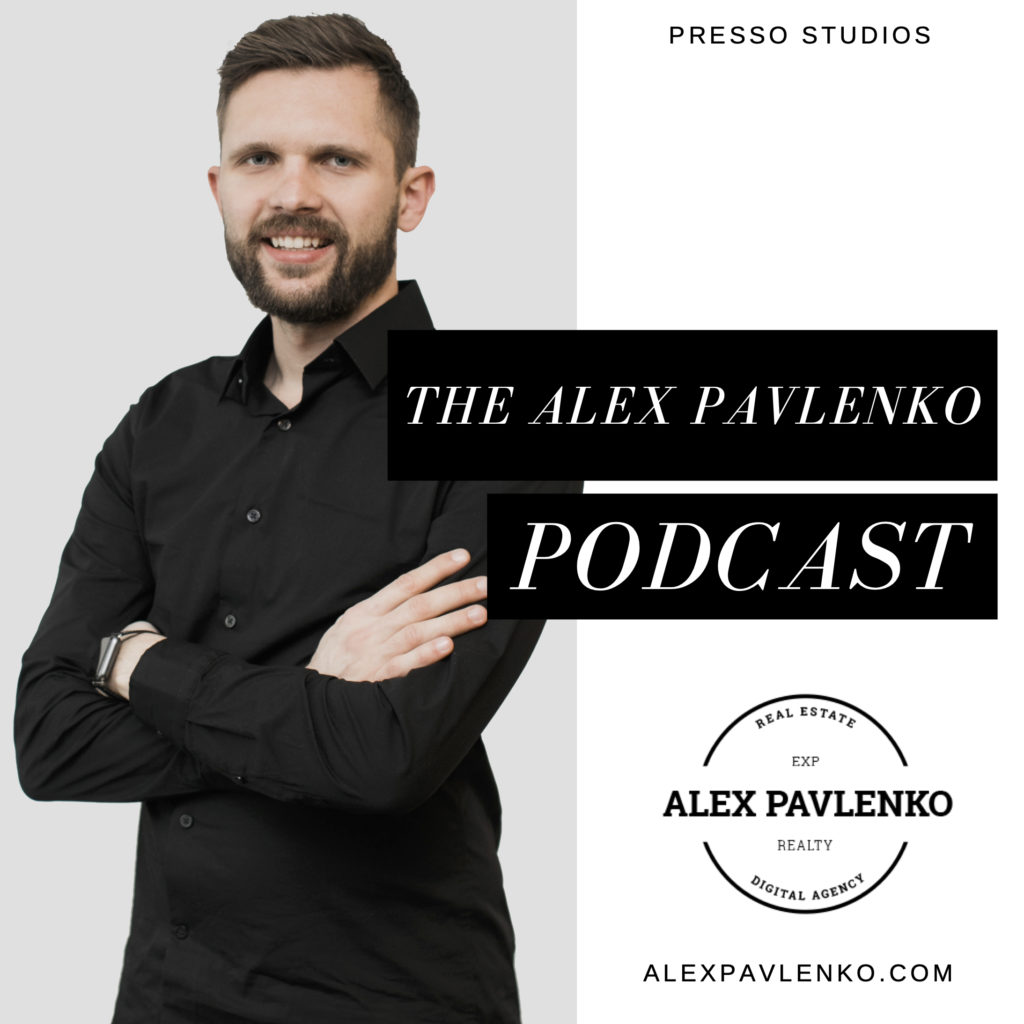 I currently work on these projects

Get Loyalty Rewards At Your Local Coffee Shop or Cafe
Would you like to save up to 25% your coffee from a local independent coffee shop or cafe? Discover top local coffee shops or cafes in your area, support local, and earn points and discounts on your next favorite drink.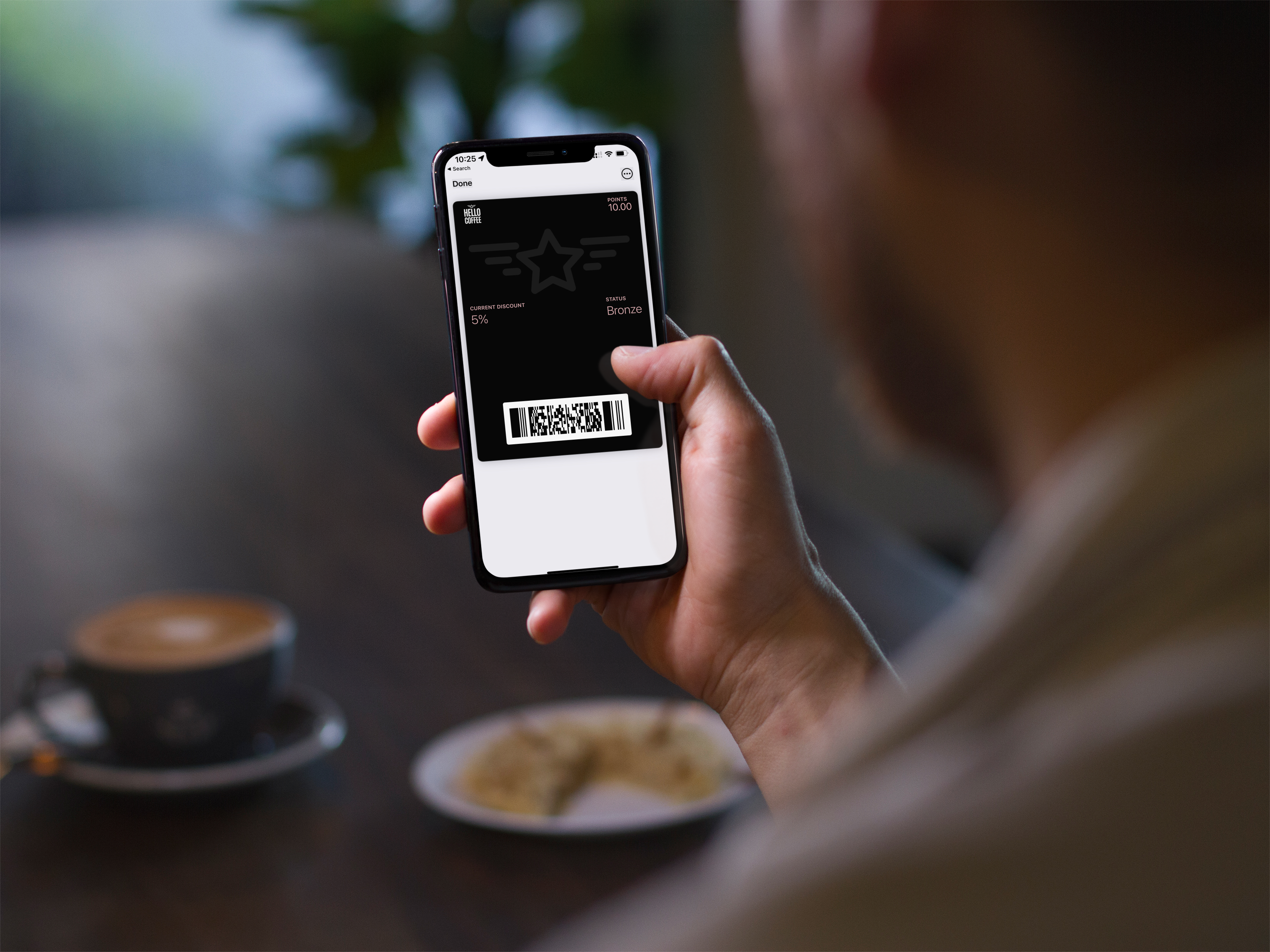 Read my daily hand-curated content about Real Estate market. Learn about ways to find your best real estate deals, different ways to invest in real estate, and any financial tools that I find valuable in current real estate market.
---